The Team Sports You Loved As A Kid... Now All Grown Up
Whether you're new to the area or just looking to get involved in sports, we've got a place for you.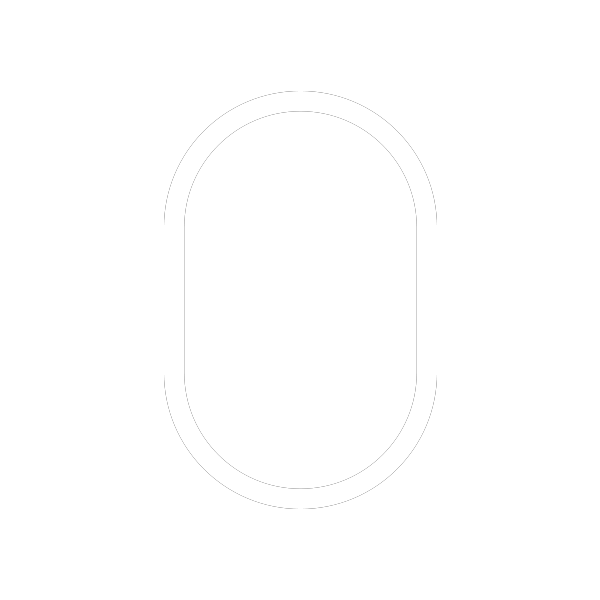 Who says the glory days have to be over? Who says you can't get in the best shape of your life and have fun in the process? It's time to break up with your couch and lace up your shoes. Fun, fitness, and friendship await you on the field.
League Start Dates for Fall Season 2023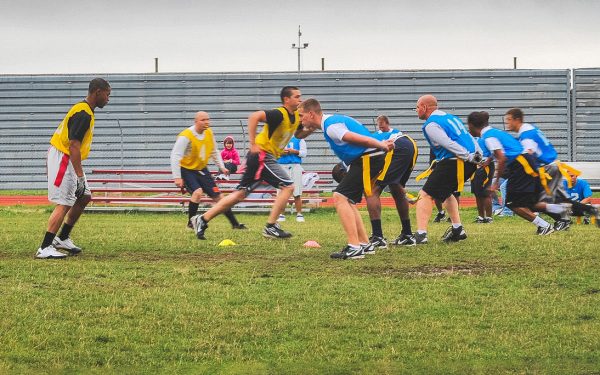 Doctors recommend exercising daily for preventative healthcare, but finding the time to do so can be challenging. However, with a pre-made schedule filled with sports you've grown up playing, this becomes a lot easier. Nothing is more important than your wellness, and becoming a member of the 8Coed Family is a great way to invest in living a more healthy lifestyle.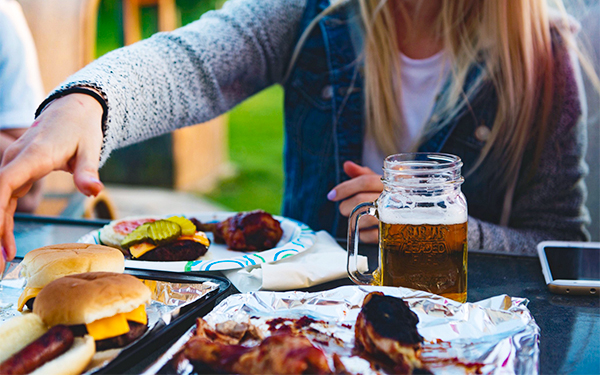 When you join a team in our league, you don't just get access to all of our sporting events, you become part of the 8Coed Family and will be invited to social gatherings and sponsored events that we conduct off the field.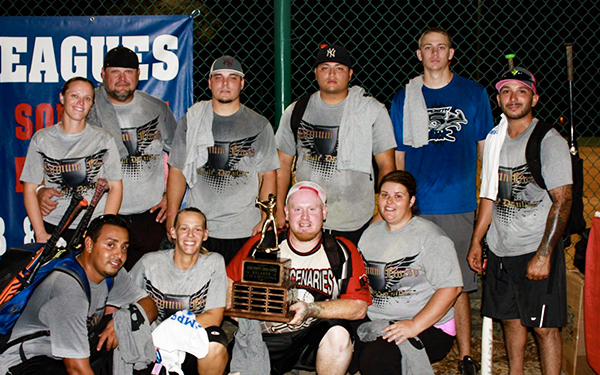 Anyone who has ever been part of a team knows that there is no better way to build lasting friendships with people you can trust. At 8Coed Sports, you are given the opportunity to meet other like minded people in your area while also taking part in activities which promote camaraderie and friendly competition.